Protect your server application
Multiple stages of checks and verifications with events, hooks & settings to alter the existing and inject custom checks at any stage
Cut cost, ship fast
ASPSecurityKit cuts the time it takes to develop secure web applications and APIs by 20%.
Jump straight into developing business features – get implementation of several important common workflows including account management (register, login, two-factor auth, forgot password, account settings, IP firewall management, email verification), user management (add/remove/suspend users, permissions), administration (impersonation, transfer), security event notifications, production-ready error handling and much more, right into your project as source code without writing a single line of code!
Create marketplace systems (connecting buyers/sellers)
or hierarchical systems (as in an organization chart)
or a mix of these with ease.
Financial System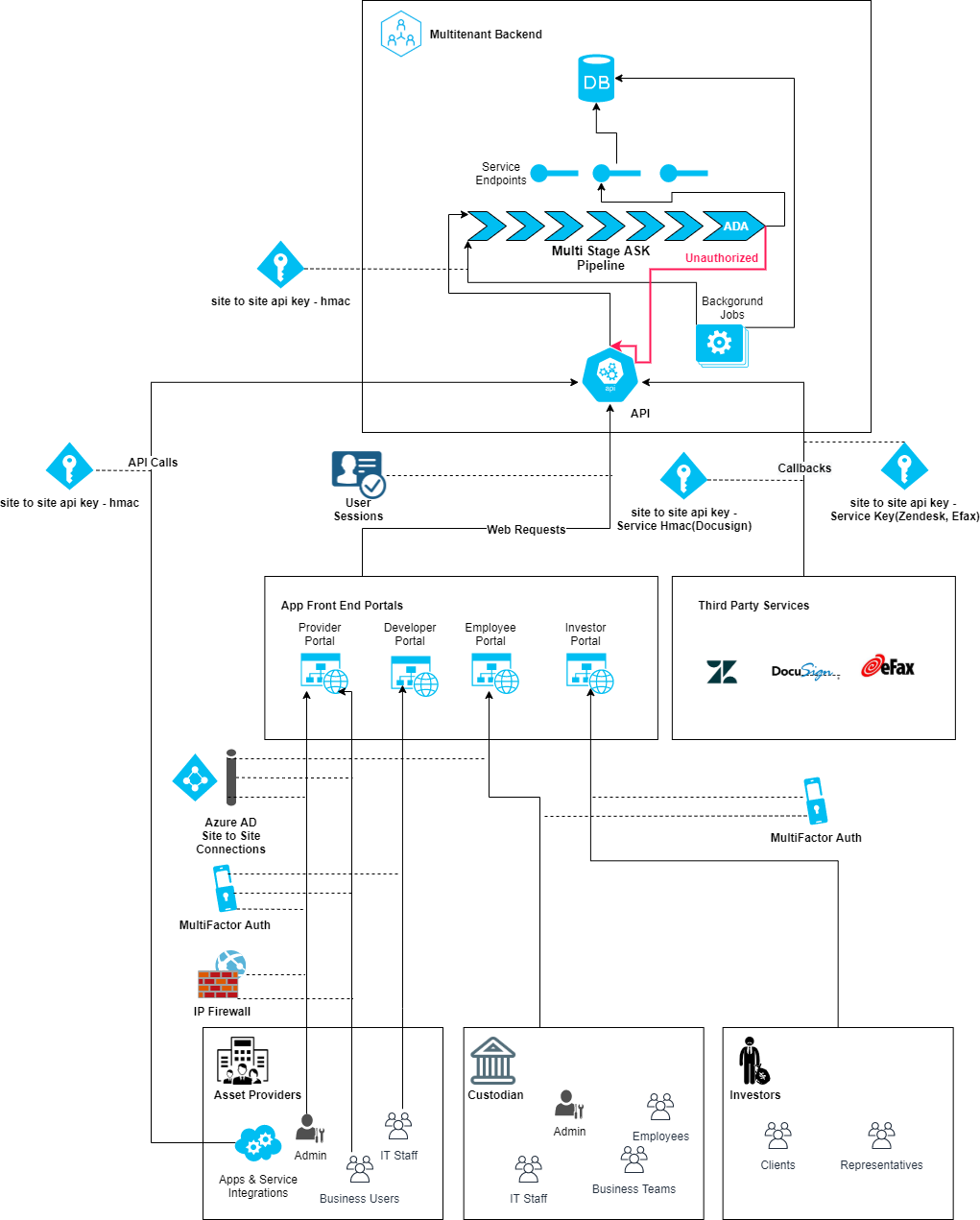 Marketplace System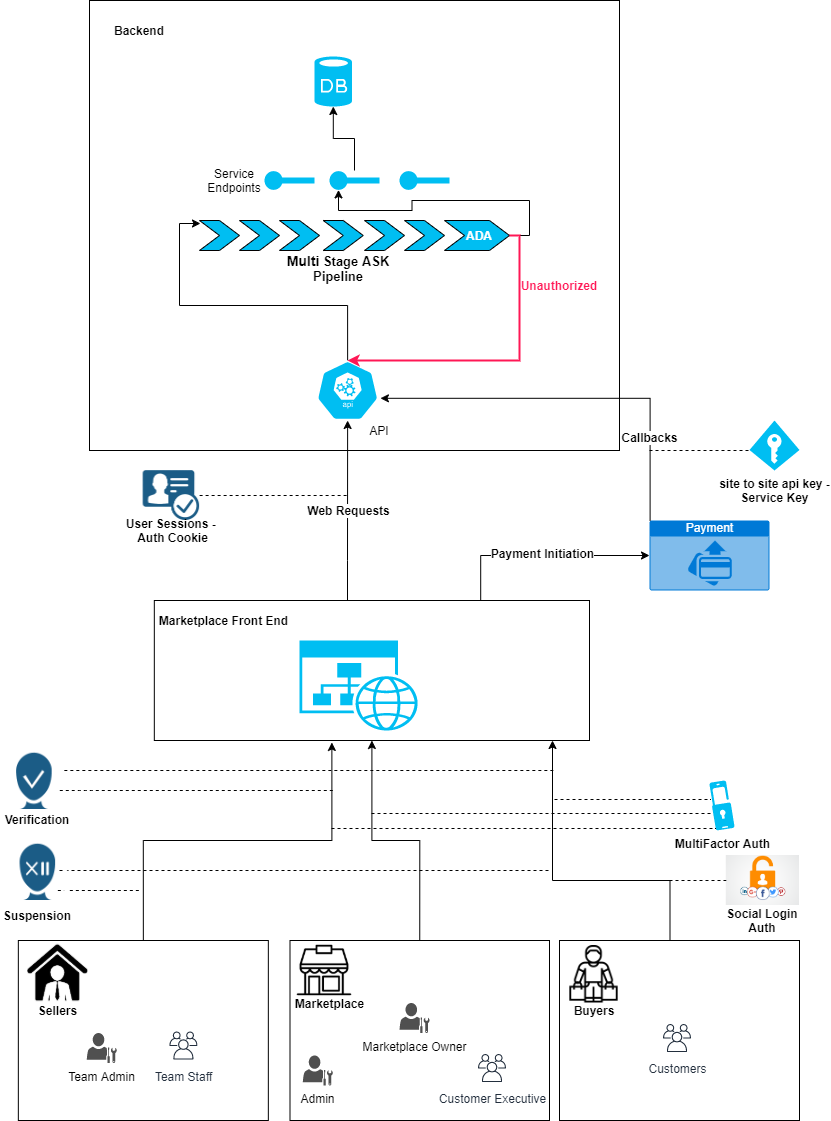 Above architecture represents an ECommerce marketplace cloud system that has multiple institutional tenants in form of sellers, individual/institutional buyers and the ECommerce company. The institutional clients and ECommerce company have multiple kinds of users representing various business roles.
XSS, MFA, Suspension, Verification, ADA are the various checks enforced by the ASPSecurityKit's multi-stage security pipeline.
HMAC, ServiceKey, AuthCookie are the authentication schemes supporting different integration scenarios with client apps/third-party services, referring identities such as user sessions, site-to-site API keys to authenticate.
ADA is a unique access control mechanism that gives you convention-based, granular control on what operations a caller can execute and on what data it can execute those operations.
Developer Portal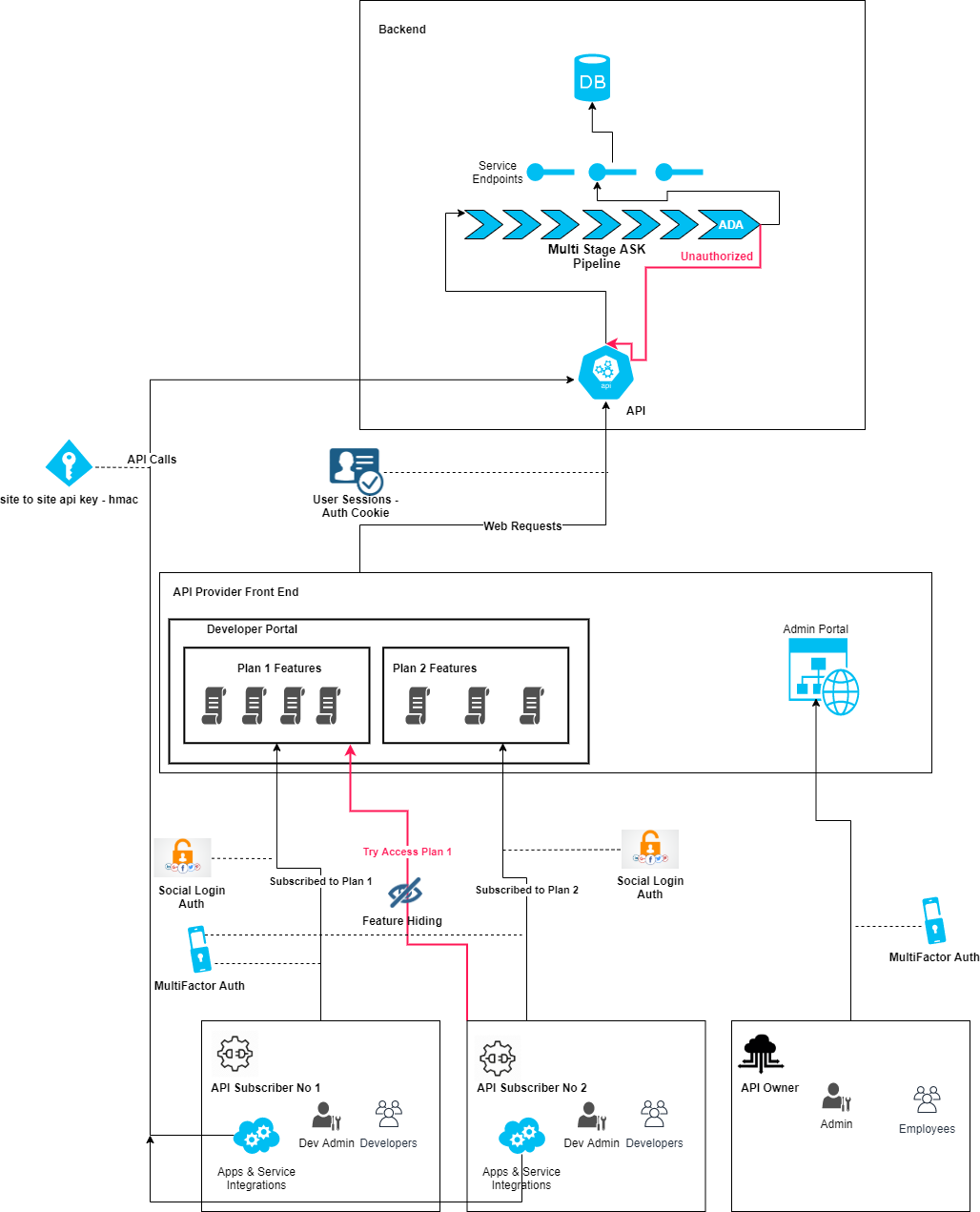 Previous
Next
Protect against today's threat landscape;
and be prepared against evolving future threats with regular library updates and expert guidance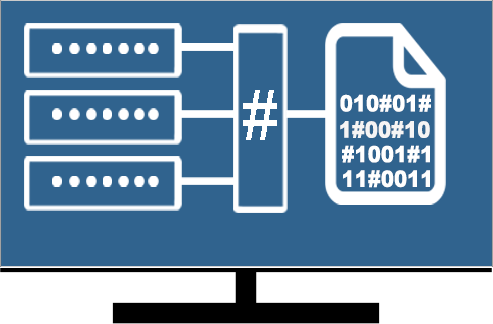 Strong Password Hashing
Password hashing using PBK salted hashing protecting against dictionary attacks.
Change the default hashing algorithm with ease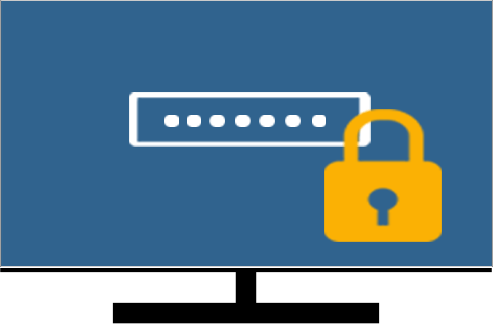 Password Blocking
Detect and protect user data when account credentials are compromised (Credential hijacking)

Suspend User
Revoke access temporarily or permanently of unruly users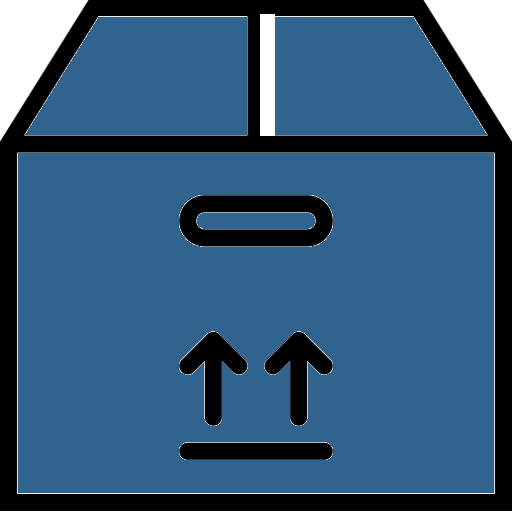 Request Integrity
Protect against request tampering and man-in-the-middle attacks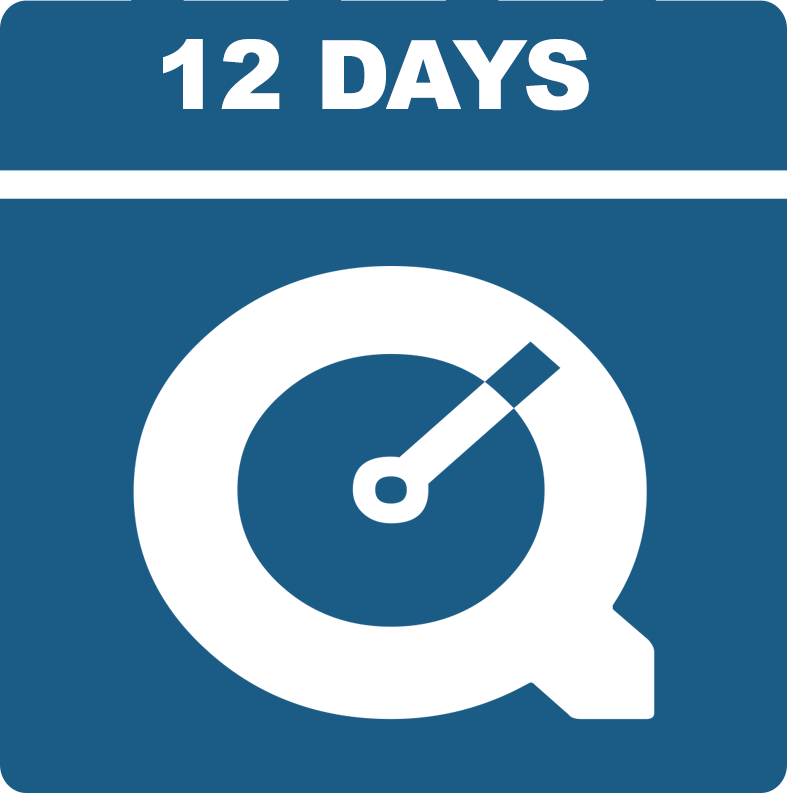 Request Expiration
Detect and prevent request replay attacks and define request life-time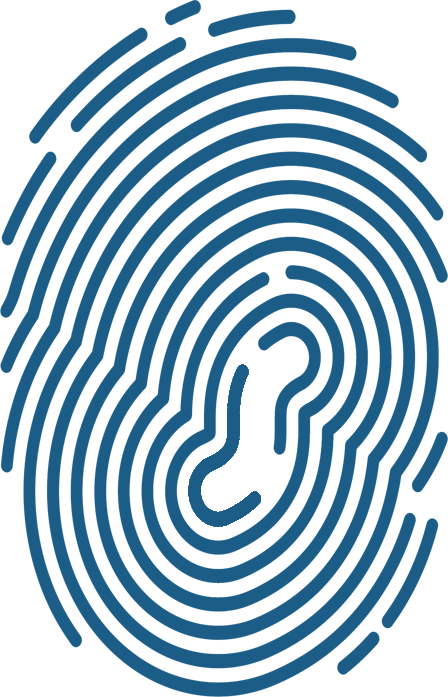 Integrator Identification
Detect and reject connections from integrating institutional clients based on origin white lists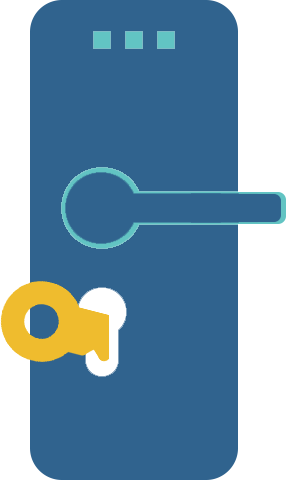 Key Leakage
Protect sensitive API Keys from being used from browser and non-white listed IPs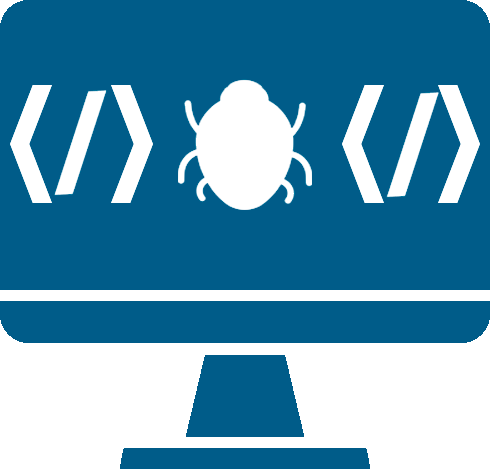 XSS
Components and guidance to implement End-to-end protection against XSS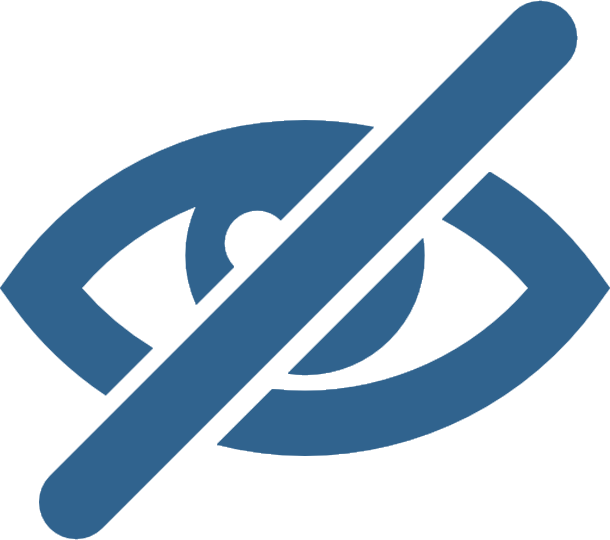 Feature Hiding
Manage access and visibility of menus, actions and pages based on privilege level of users with the permission-based authorization
ASPSecurityKit

is,
an outcome of a decade of experience in developing security features in projects for clients ranging from multi-billion financial institutions, private healthcare, insurance, to hospitality, manufacturing, classified crypto marketplaces and customer support services.
Some of our clients